Both a consulting firm and integrator, we are recognised as a unique market player: generalists in content and specialists in business processes.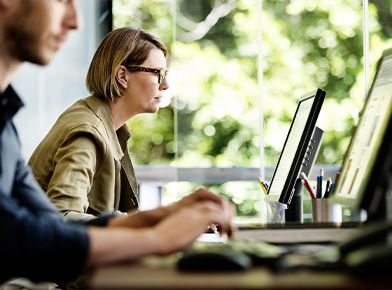 Our mission
To listen to your needs, rapidly understand your business, bring your usage into focus with your challenges, and develop the best path for the evolution of your processes and the restructuring of their content. In other words: empower your processes by ensuring the circulation of business content to the right person in the right place at the right time.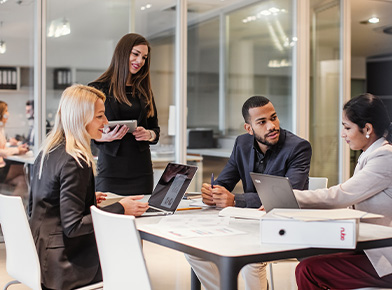 Our core business
We provide support for projects for collaboration platforms, the automation of key processes, reference data lifecycle management, access to business data and any other subject that combines business and IT issues.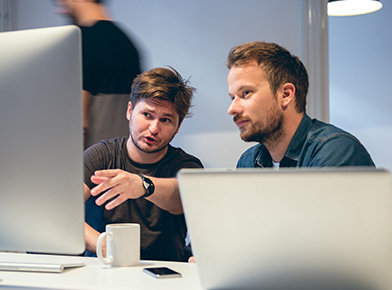 Our ambitions
To have a process approach before thinking in terms of solutions. We are convinced that transformation, in order to have an impact on your performance, must benefit usage and not the opposite.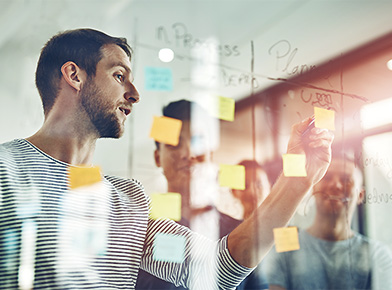 Our difference
Our multi-disciplinary team and their spirit of challenge. Our consultants provide you with both technical and functional expertise to support you throughout your entire project: diagnostics, project management support, integration & development, training and third-party application maintenance.
82%
Of our clients are very satisfied
70
Happy and motivated staff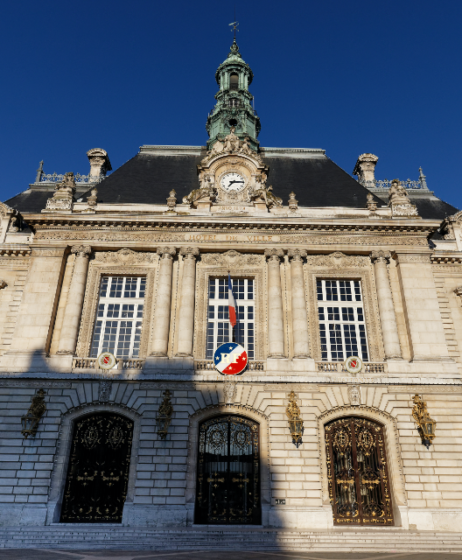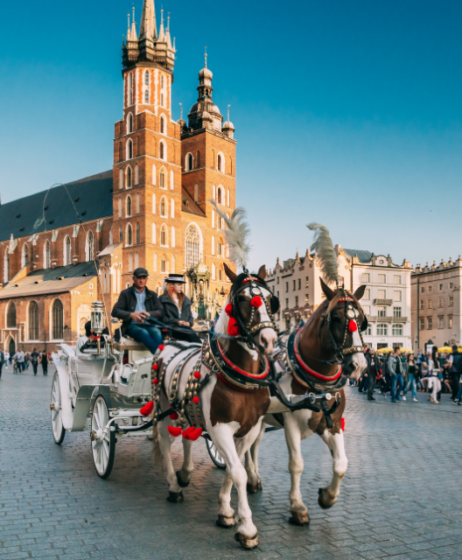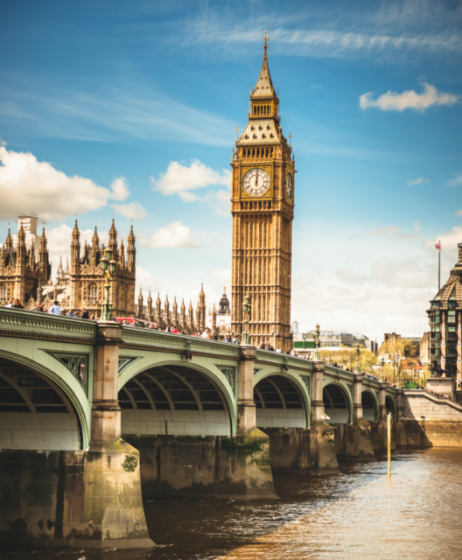 Let's talk
Would you like to contact a Sollan expert? Tell us all about your needs and we will reply as soon as possible.