Contact an expert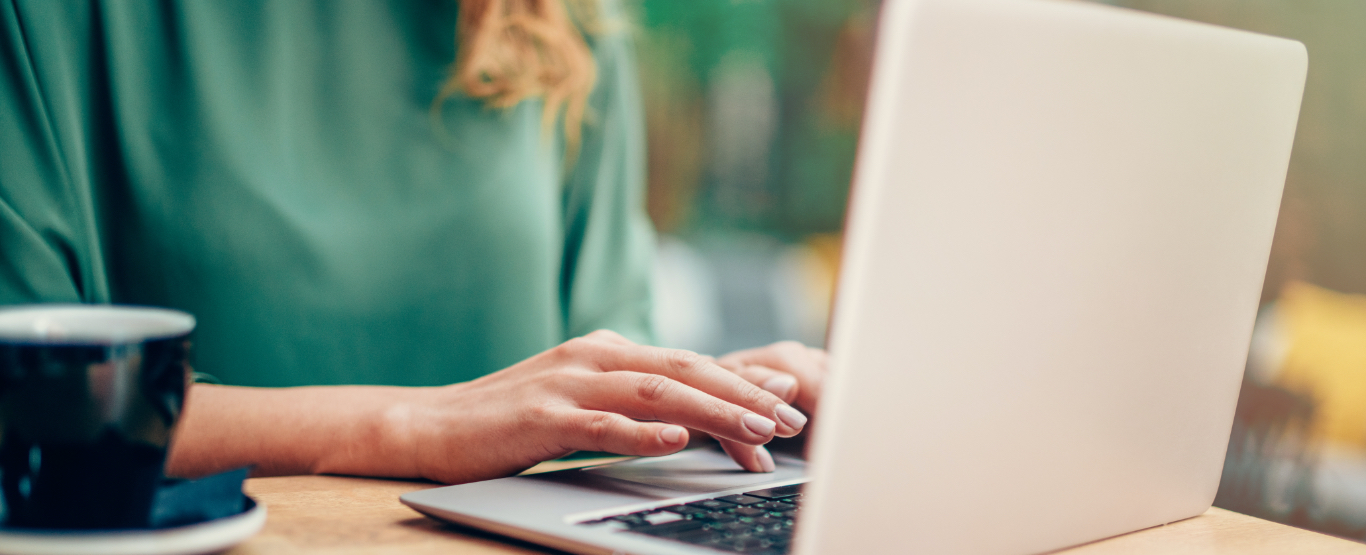 Our search engine and


big data solution
A good search engine is a tool that enables the presentation of all the information a person needs at the right time. Without a good search engine, employees may spend around 40% of their time retrieving the data necessary for their task. The democratisation of big data technologies has even further increased the quantity of data that can be exploited by the company. The ROI of a search engine is therefore obvious: better productivity, more efficient workers, enriched information to improve performance.
Your needs
To optimise data searching, you must first consider the elements that are useful to find in order to do the job and then define the different sources for the search engine to consolidate them and present them to the user in a coherent way according to a specific context or need.
Simplify
Facilitate your users' access to data
Centralise
A single window to retrieve all business data
Converge
Offer a 360° view of information derived from multiple sources
Enrich
Make hidden business information visible
A to Z support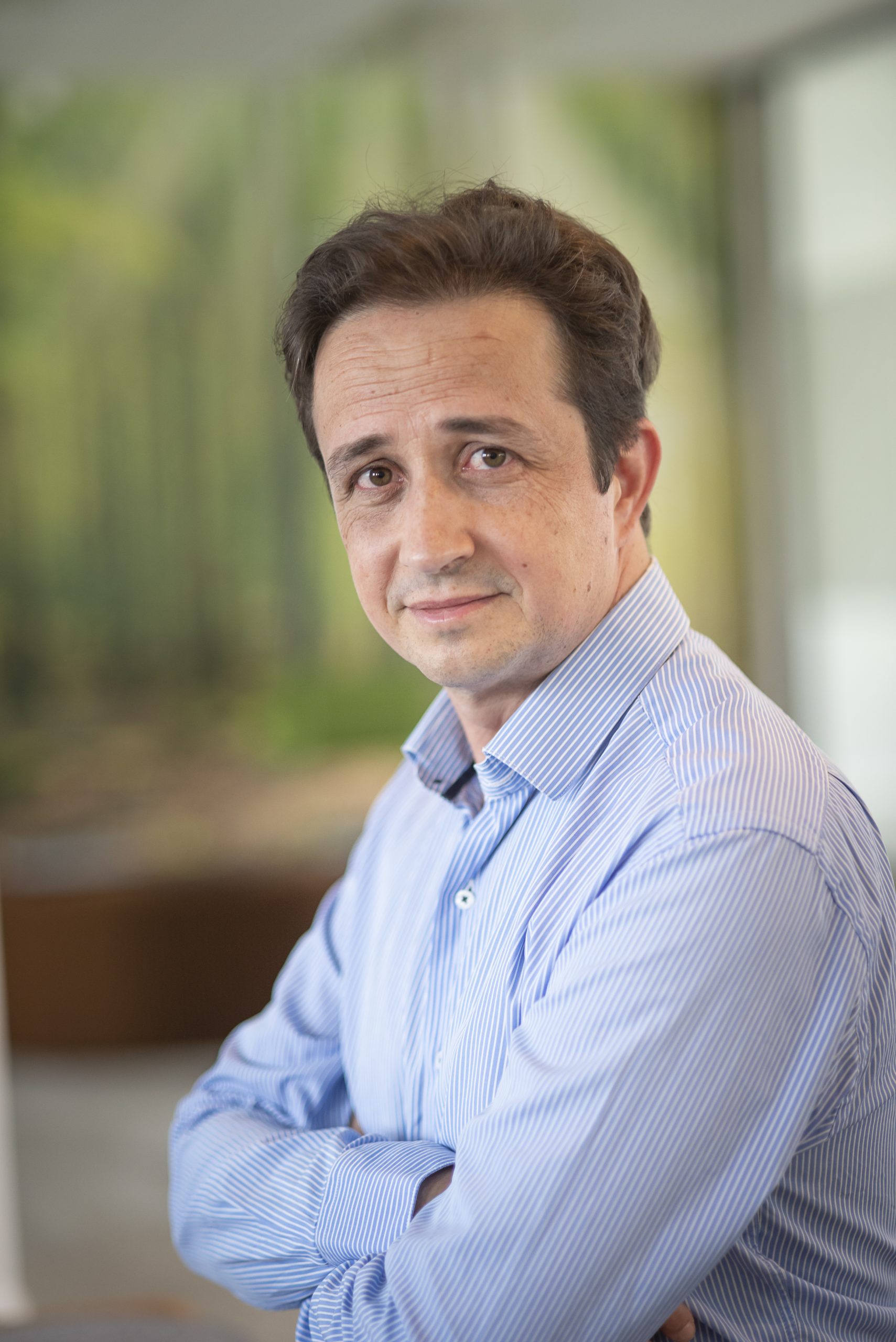 Paul Terray
Consulting manager
The idea is not to retrieve all the information available, only that which the user needs to carry out their activity.
Towards useful searching
Contact