Contact an expert
The multiplication of the documents created within an enterprise has increased the chain of production of documents for project or business departments, which are confronted with regulatory, strategic and IT constraints. For this reason, the need to structure content lifecycle management is essential. It is a question of ensuring the performance of all and the quality of the data produced.
Your needs
Compliance, privacy, respect for deliverables, as well as traceability and deliverability requirements all add to the time-to-market, capitalisation and industrialisation challenges of document production. We propose support based on the control of the processes of collaboration and project and product content management.
Secure
Ensure the day-to-day security of your strategic or sensitive documents
Align
Organise your document repositories
Monitor
Exploit your professional data to simplify decision taking
Deliver
Prepare yourself for your challenges of deliverability and compliance
Our convictions
Efficient content lifecycle management means assisting you to create a process that defines what must be delivered, to whom it must be delivered and when. Working with Sollan means benefiting from expertise in collaboration and content management processes and good knowledge of business tool ecosystems and market solutions. Our team of experts in this field combine technical and functional skills and have successfully completed several projects in the industrial sector: aviation, rail, energy, etc.
A to Z support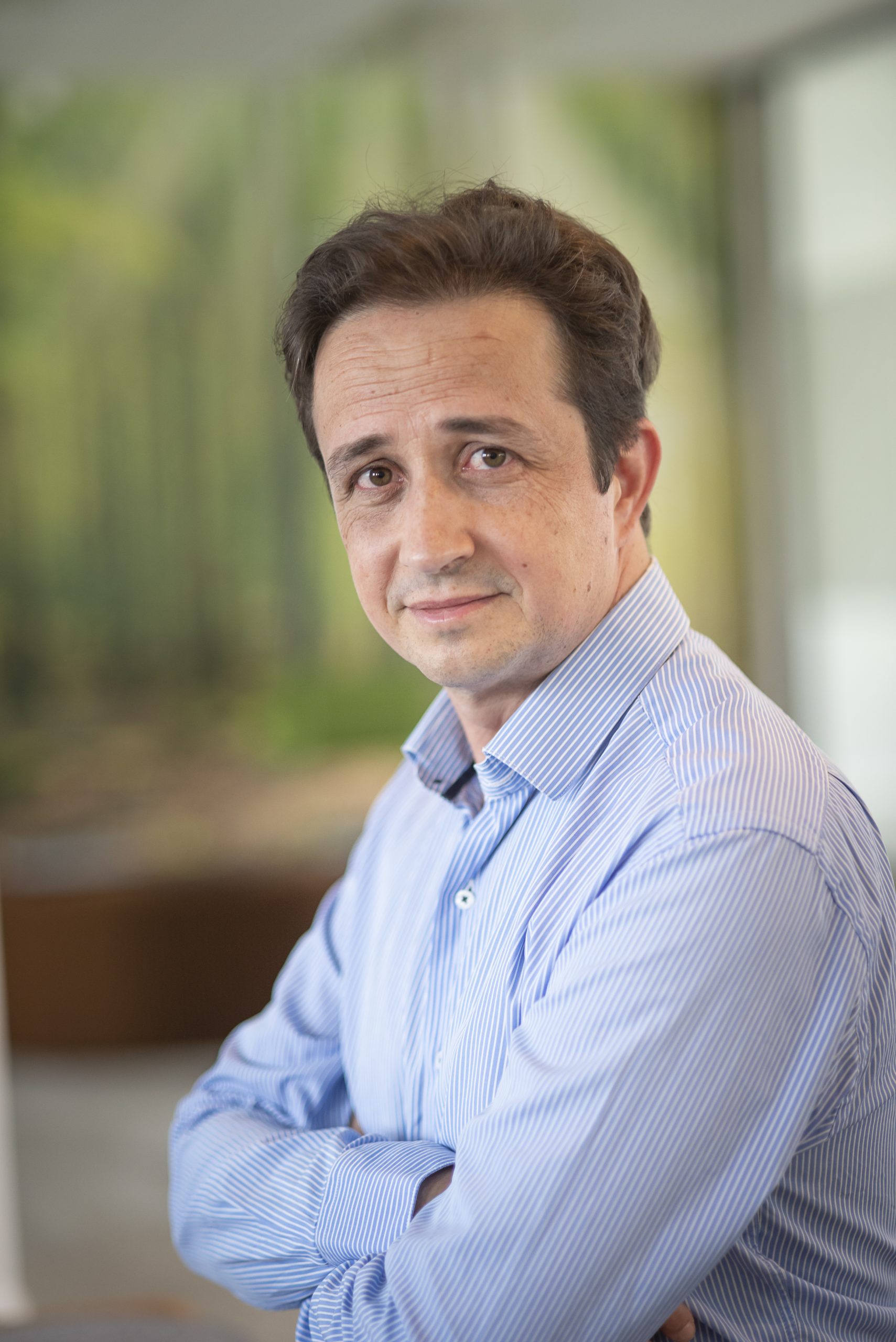 Paul Terray
Consulting manager
What are the main factors of success for data management? An alignment between the various teams involved and the appropriate tools.
Alignment above all
Among our clients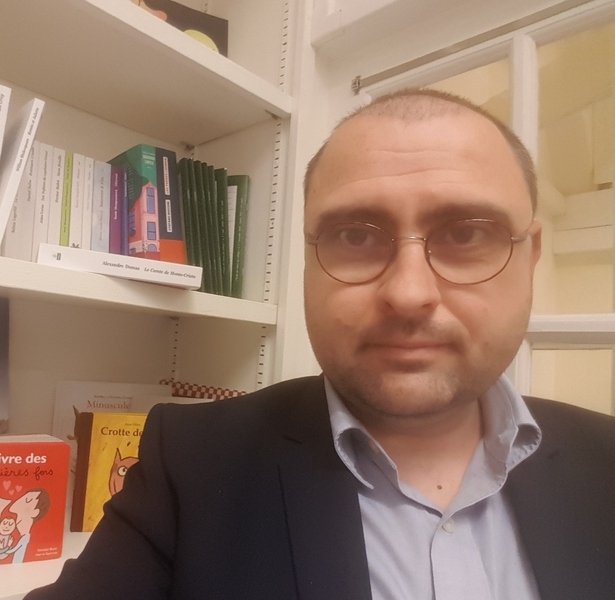 Throughout a complex project involving all the departments within our company, Sollan's teams demonstrated their remarkable capacity to listen and provided us with their methodology to structure thinking and bring the project to life. Sollan is a trusted partner of École des Loisirs.
Thierry Capot
Administrative and Financial Director