Contact an expert
The increase in the number, size and variety of media to manage in the enterprise obliges users to spend up to 20% of their time searching. This multiplicity is often the source of error for the usage of the right media, to which is added exponential storage costs that are often poorly controlled. Digital Asset Management (DAM) solutions, otherwise known as digital libraries, offer numerous responses to these problems.
Your needs
DAM solutions are designed for different profiles within the company: both for marketing departments that must produce impactful campaigns within ever shorter lead times while respecting brand identity, as well as for business departments that must rapidly categorise and classify their media in very great detail. All need a solution that facilitates coordination and exchange with the different players.
Centralise
Efficiently group and organise all your media
Search
Save time to find the right media at the right time
Optimise
Automate the treatment of your video, photo and audio media
Publish
Accelerate dissemination on all in-house and external channels
A to Z support for all your projects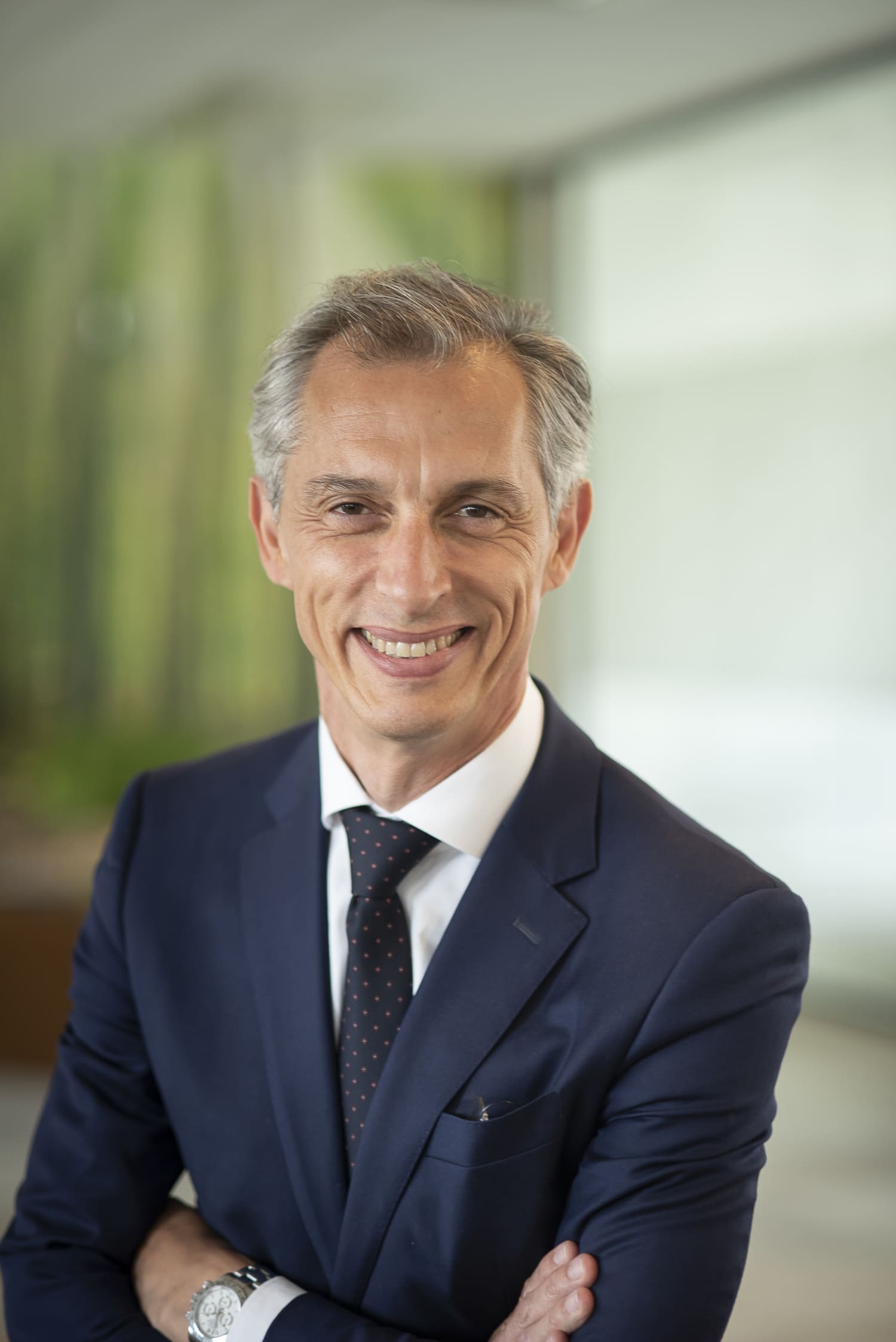 Bruno Barret
CEO of Sollan France
The great strength of DAM solutions is instant user adoption, which is the key to a successful digital transformation, and quick ROI.
Performance at your fingertips
Contact