Contact an expert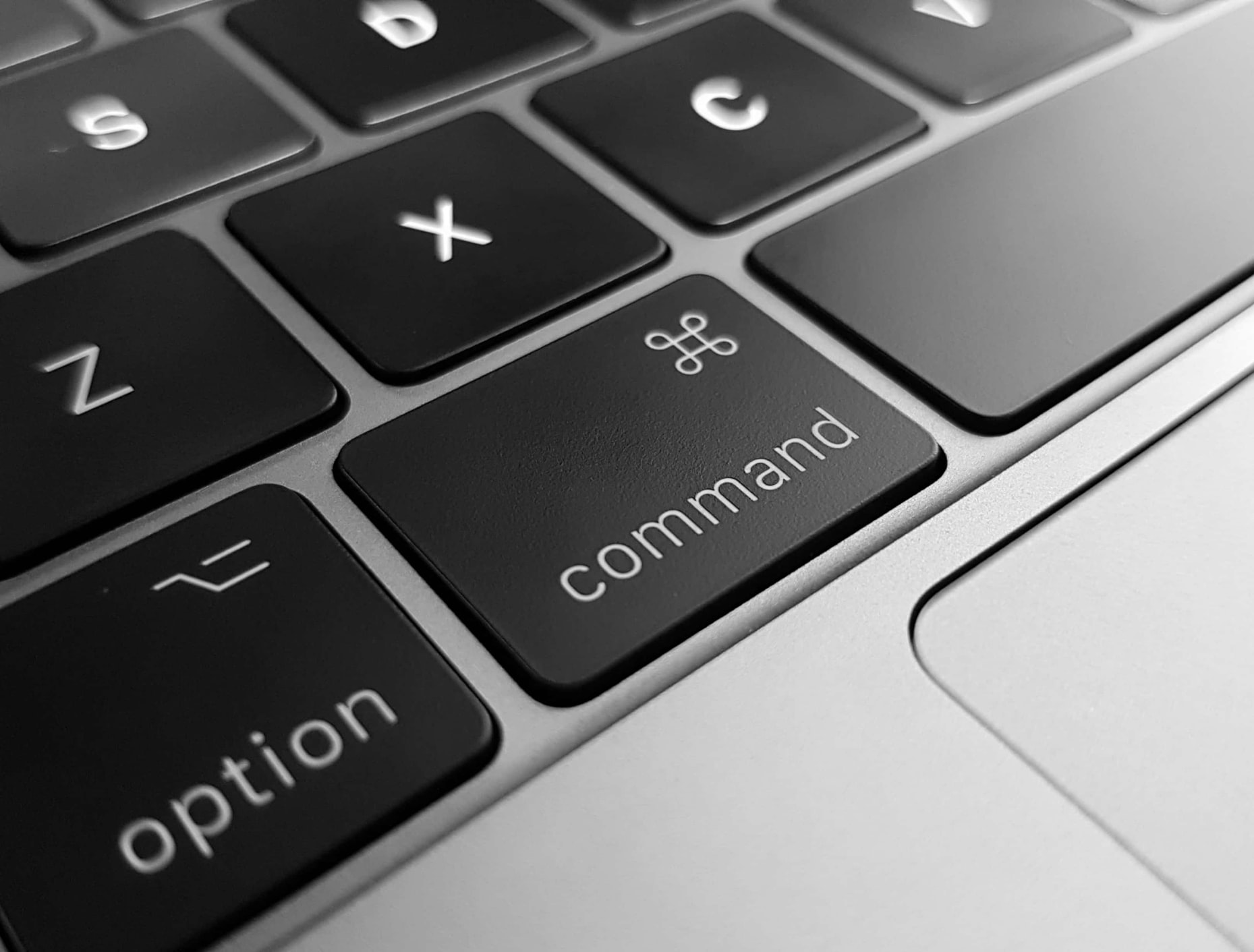 Our RPA solutions


Robotic Process Automation
Robotic Process Automation (RPA) has recently gone from 9th place to 2nd place in the rank of technologies that contribute to the digital transformation of enterprises.
Moreover, it is quite logical that this new performance lever should be in fashion.
The numerous advantages of RPA solutions are attractive because they respond perfectly to the conjunctural needs of businesses: to go from manual processes to digital labour.
Your needs
The field of possibilities for RPA is enormous and there are many advantages. Cost reduction, in particular, comes to mind, as well as the increase in productivity, the elimination of ungrateful tasks for employees, not to mention the speed with which RPA solutions can be set up. But where do you start? Sollan supports you precisely with this: identifying the key processes for your business and accelerating thanks to the flawless action of virtual assistants.
Grow
Develop staff commitment, improve their day-to-day environment
Transform
Optimise your processes, improve the customer experience
Guarantee
Limit risks and ensure the compliance of operations
Accelerate
Increase operational efficiency for the benefit of your growth
A to Z support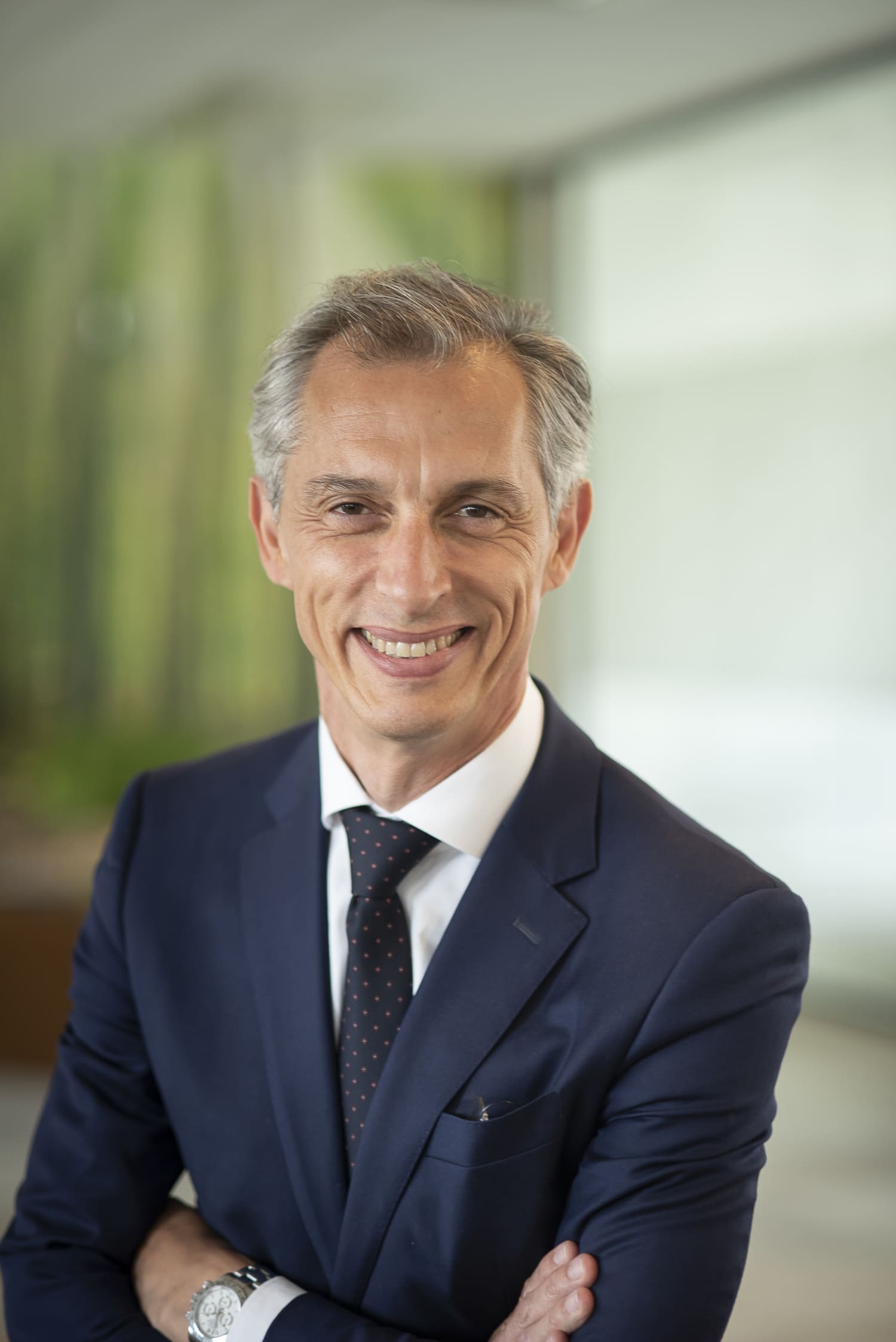 Bruno Barret
Président de Sollan
The development of RPA in businesses has no doubt been accelerated by the necessity for remote working, revealing the operational 'flaws' in the company.
Towards hyper-automation
Accelerate the treatment of your repetitive tasks and save up to 450 hours per year for the treatment of your processes.
Our Quick Win offer
Discover our offer
Our partner