Contact an expert
The crisis that the world is going through has revealed the essential need to make key business processes faster and more secure, whether working face-to-face or remotely – it is a question of productivity. This is when we speak of RPA, virtual assistants, electronic signature, etc. The pre-requisite is to understand one's real needs and the flaws in the key processes even before searching for solutions. Our added value lies in supporting you from A to Z in this process while remaining pragmatic.
Your needs
Think about tomorrow... now! This requires thinking about working methods, points of blockage and redundant actions within a process. The business approach to the project is just as structuring as the technological approach. Method is key to imagining the best way to optimise the circuit, to make it more fluid, more secure and faster.
Energise
Maximise collective intelligence for the benefit of the performance of your processes
Evolve
Organise your processes by removing the points of rupture
Steer
Define the performance objectives of your processes to better monitor them
Test
Integrate the test and learn process to achieve operational excellence
Our convictions
Improve a process, make it faster, more secure… reformulate a concept: combine time for thinking and acceleration. Method is more relevant than ever. At Sollan we recommend a specific operational methodology that has proven its worth, notably for process automation projects. It consists of first bringing together people who master the process in question, understanding with them the flaws and what may be optimised, and then identifying what is eligible for digitalisation. We then recommend prototyping, ie imagining a 'demonstrator' (or a POC Proof Of Concept) that is tested on a limited volume of data having made sure to define the expected 'performance' objectives while bearing future industrialisation in mind.
A to Z support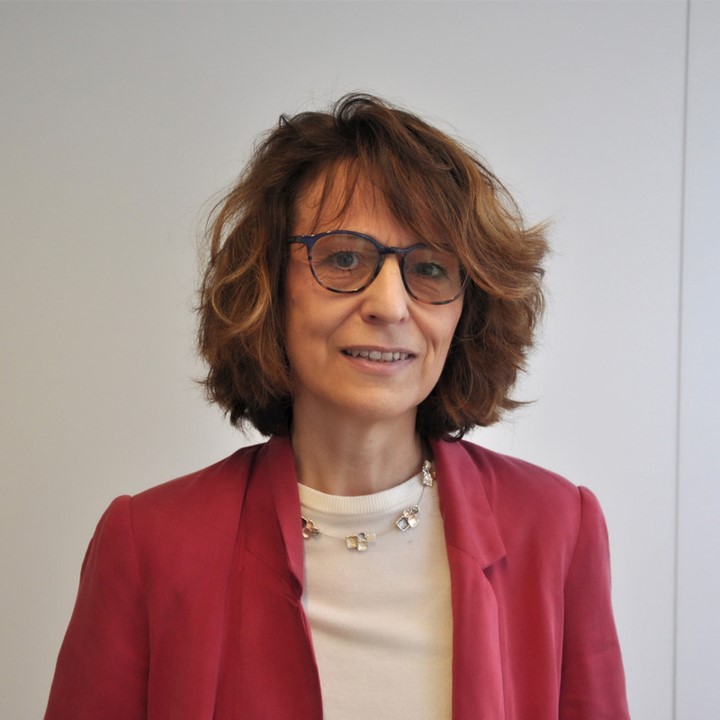 Marie-Ange Monard
Senior consultant
The strength of digitalisation, beyond securing processes and making them more reliable, is to relieve users from repetitive and non-value-added tasks.
Human values at the heart of performance
Among our clients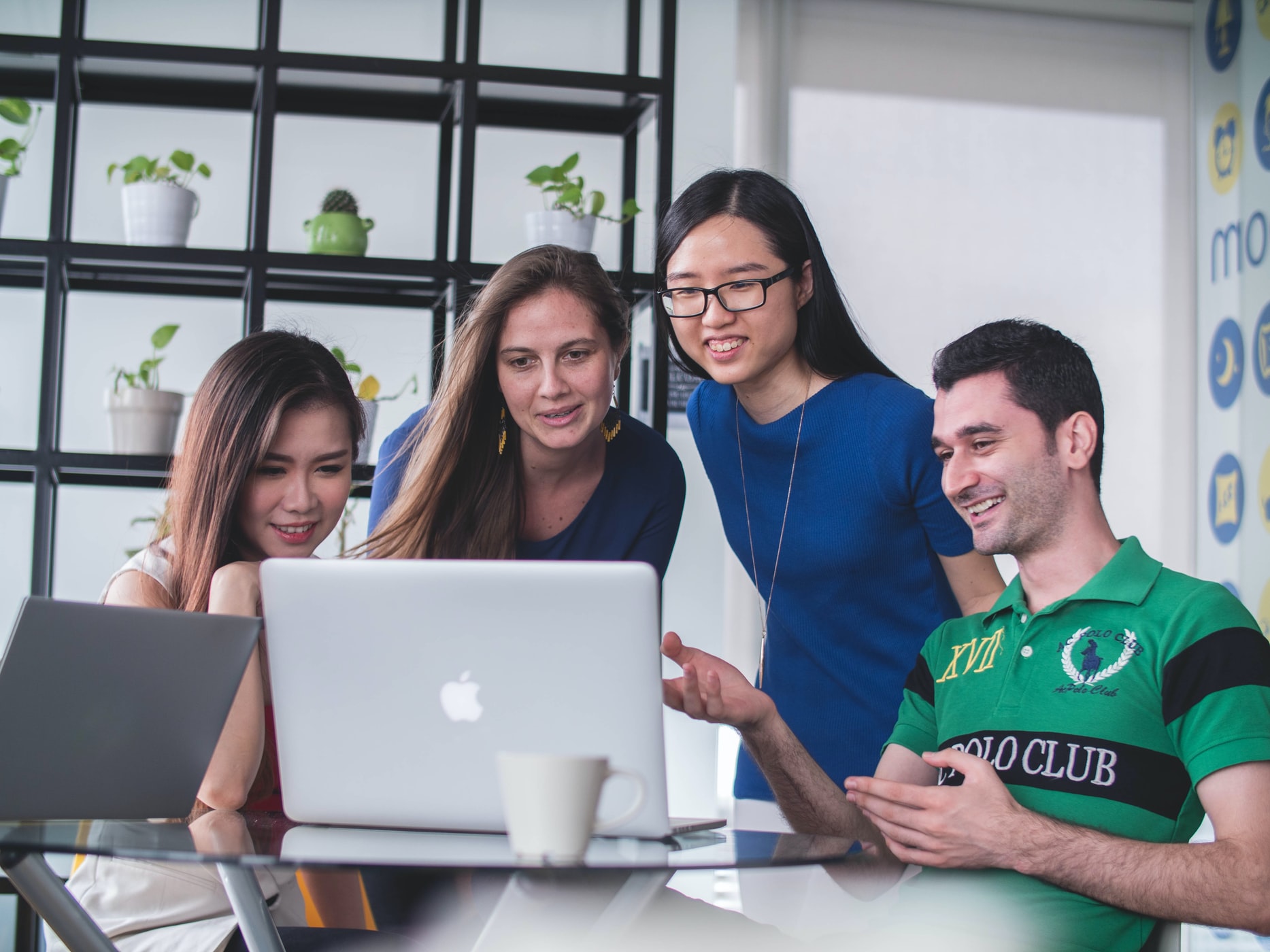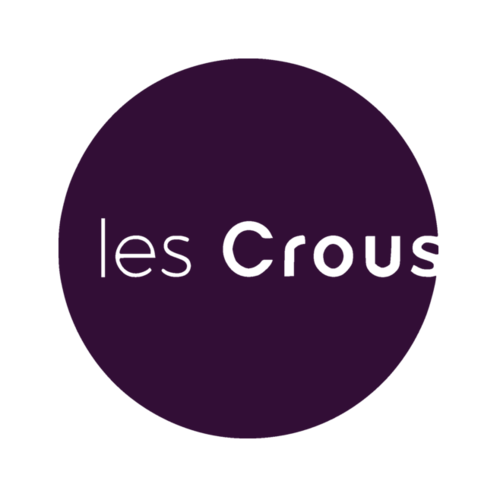 Sollan's technical and functional expertise is confirmed at every step of our HR document dematerialisation project.
Larbi Azzoug
Manager of the engineering and services department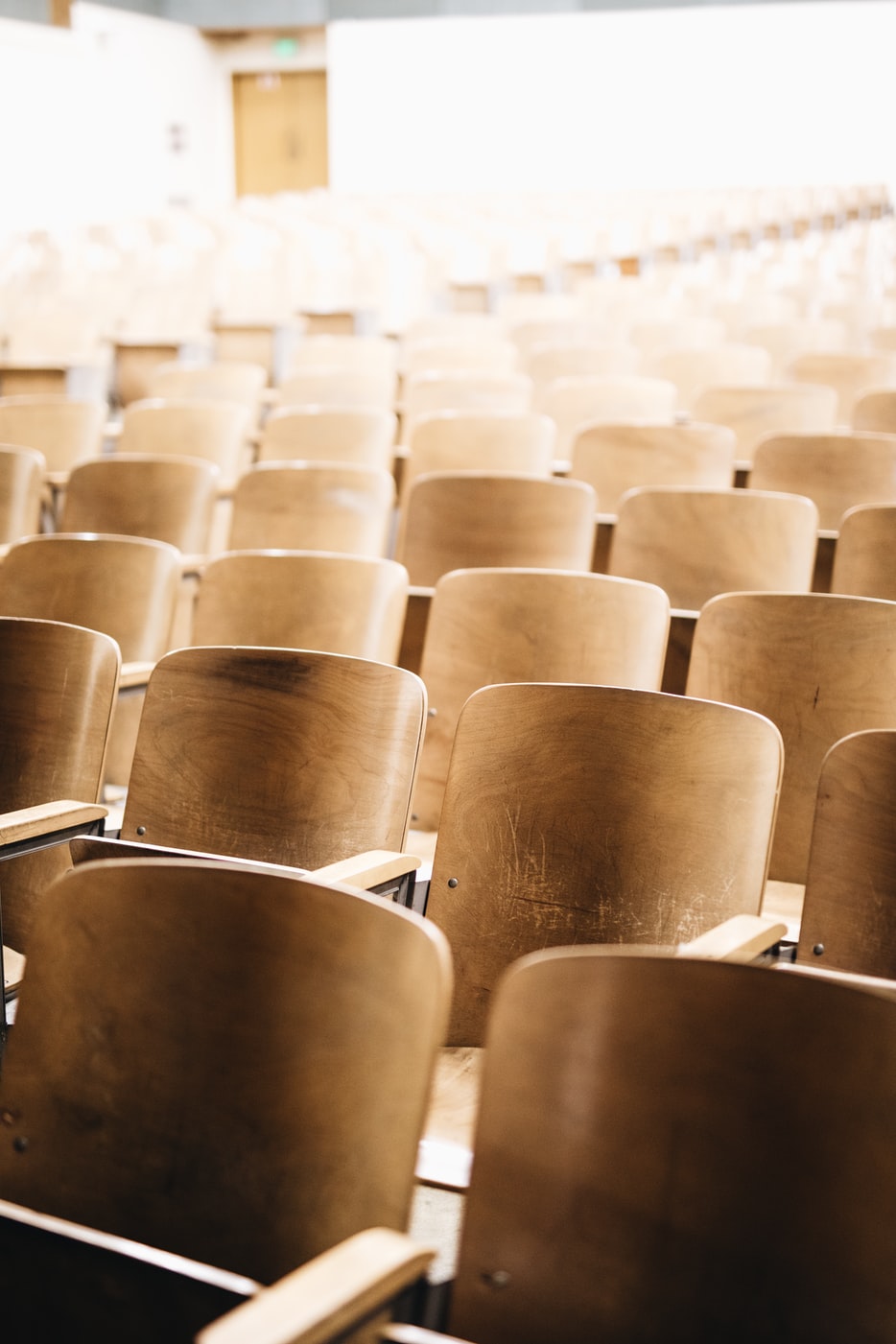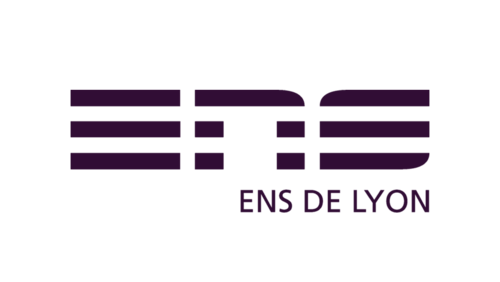 Sollan's experts know how to adapt to very specific contexts while providing us with the Big Picture that is necessary to drive the project. A precious partner for our structure today!
Nicolas Schmitz
Dematerialisation manager at the IT systems department of ENS Lyon.