Contact an expert
In an era of opening, acceleration, exchange, hyper-communication, remote working and ever more competitive markets, businesses today wish to break free of traditional approaches. They intend to benefit from platforms that are intelligently connected to all types of content regardless of the place of storage (business applications, repositories, transversal applications), their origin (external or in-house) and without neglecting the habits of the staff, who often resist change.
Your needs
Data is an essential resource for businesses but most still rely on systems and applications that are often obsolete. Only those businesses that have set up true data management associated with powerful tools can be assured of rapid returns on investment and new perspectives that generate business.
Centralise
Simplify day-to-day content search
Customise
Create paths that ensure user efficiency
Circulate
Make your data mobile to get your business moving again
Organise
Restore the value of your data
Our convictions
There is a gap between what the company believes it needs and established practices. Very often, we realise that solutions that are too rapidly deployed do not respond to a real and clearly defined need. A business distinguishes itself from another by the men and women it employs, the wealth of data it owns and the tools it uses. However, to ensure that this knowledge becomes a differentiating value, processes must be set up to enable the various departments to access the same information, even when it is not always accessible.
A to Z support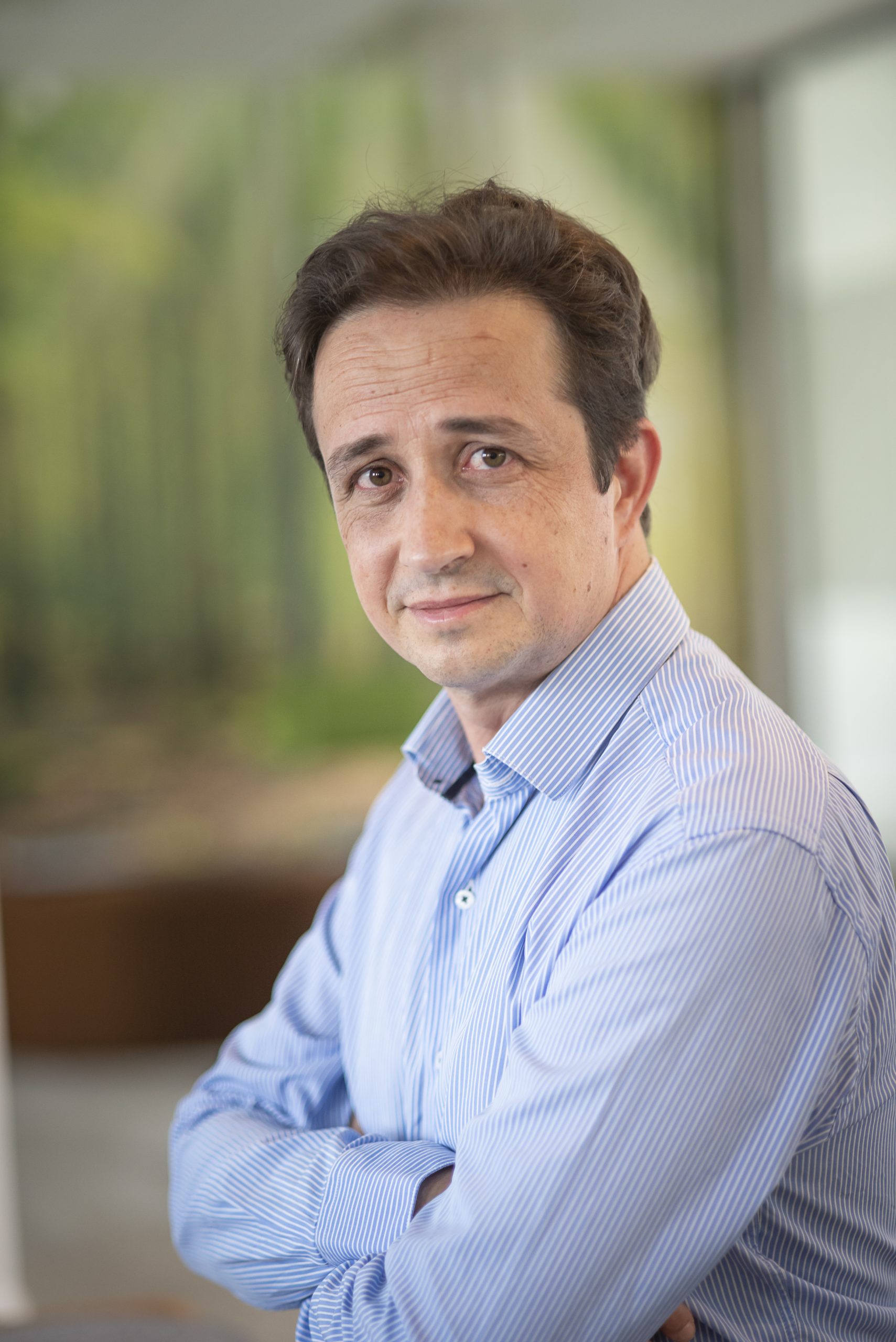 Paul Terray
Consulting manager
Digital transformation is always beneficial when it is well managed. The error to avoid consists in changing users' working practices too brutally.
The user is the key player
Among our clients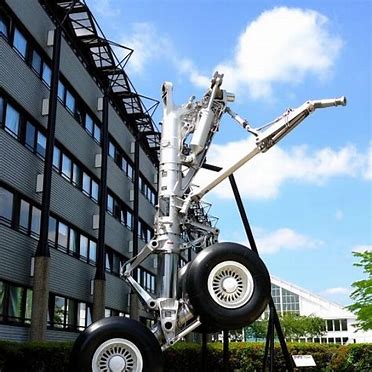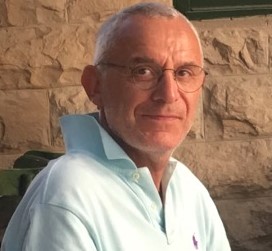 Always attentive to needs, a provider of solutions and collaborating with us for over a decade.
Jean-Luc Durand
IT systems operations expert at Safran AE.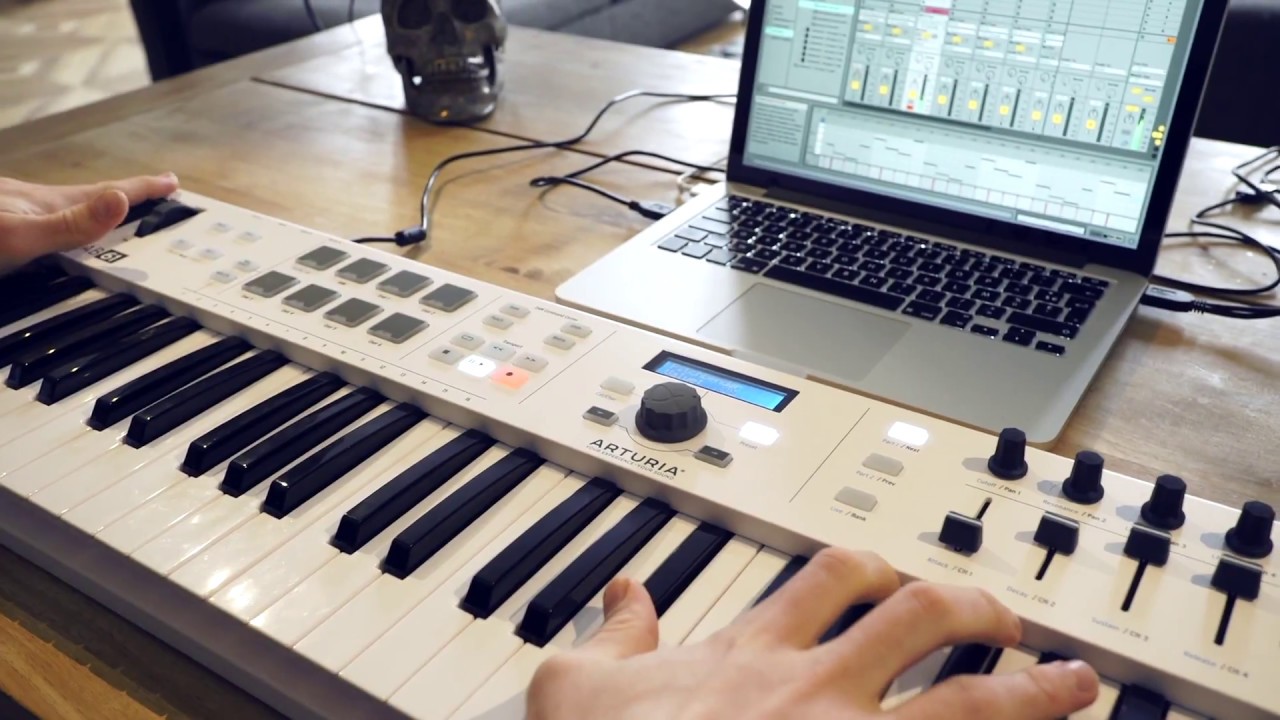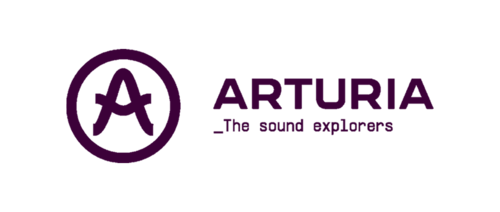 We entrusted Sollan with the resumption of our Nuxeo project, and in a few days we overcame the block thanks to adapted, effective and quality organisation. Our EDM system is at last operational for our entire staff. Sollan is now among those partners we can trust.
Jean-Gabriel Schoenhenz
Quality Manager