Structure

the

Unstructured

Our profession: consultancy and the integration of solutions. We are experts in content management whenever it plays a role in the productivity and performance of your processes. And therefore of your organisation.

About us
Do you need to make a process faster, more powerful and better structured?
We have the business experience
Would you like to integrate a solution to optimise or accelerate a process?
We have the technical expertise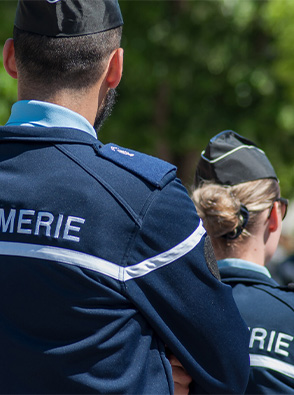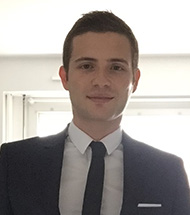 Sollan brought in their expertise for the specific needs of the Gendarmerie and provided effective support for its digital transformation.
Boris Martin
Director of the application program for the treatment of criminal intelligence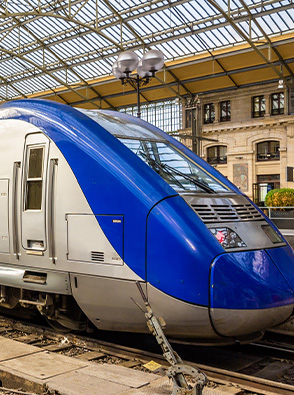 What I particularly appreciate about Sollan is the strong involvement of top management, their capacity to listen to the client, and the commitment of their staff to the success of complex projects. It is a human-sized company that positions itself as a trusted and valued partner.
Wilfried Debost
IT systems manager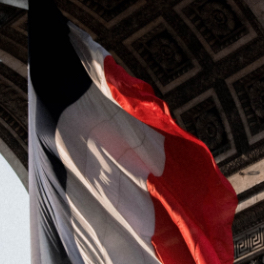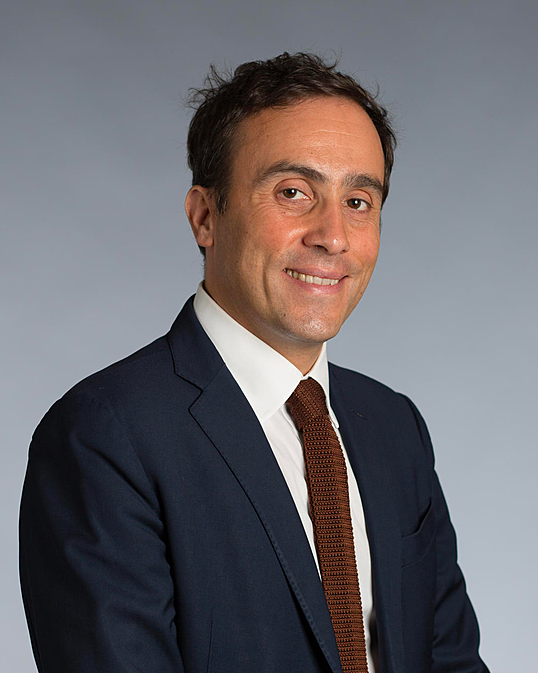 Sollan supported us in our approach to process digitalisation. Their experience and capacity for adaptation enabled us to both improve our working methods and generate new synergies and unexpected paths of productivity.
Grégory Canal
Deputy director of the Digital Department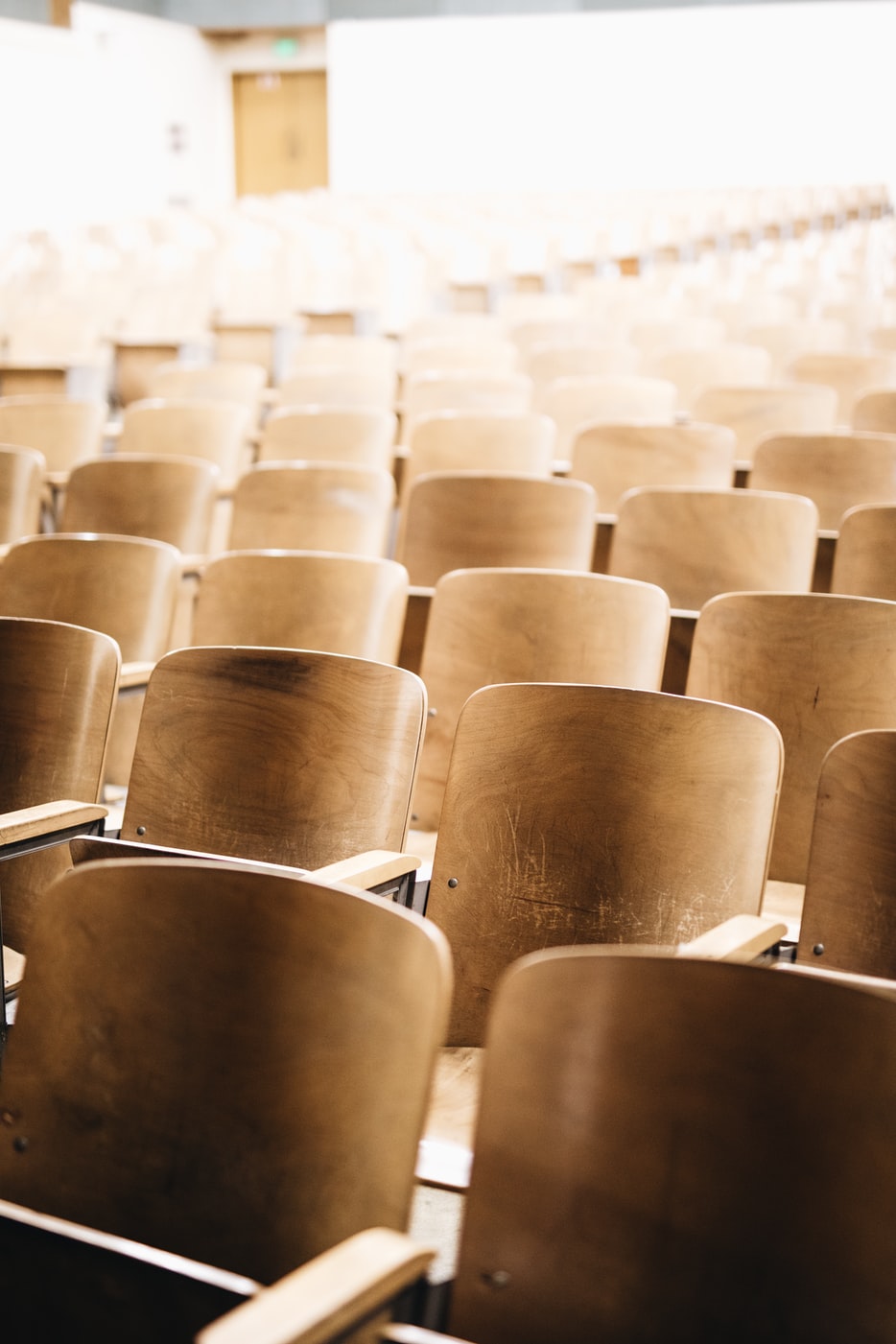 Sollan's experts know how to adapt to very specific contexts while providing us with the Big Picture that is necessary to drive the project. A precious partner for our structure today!
Nicolas Schmitz
Dematerialisation manager at the IT systems department of ENS Lyon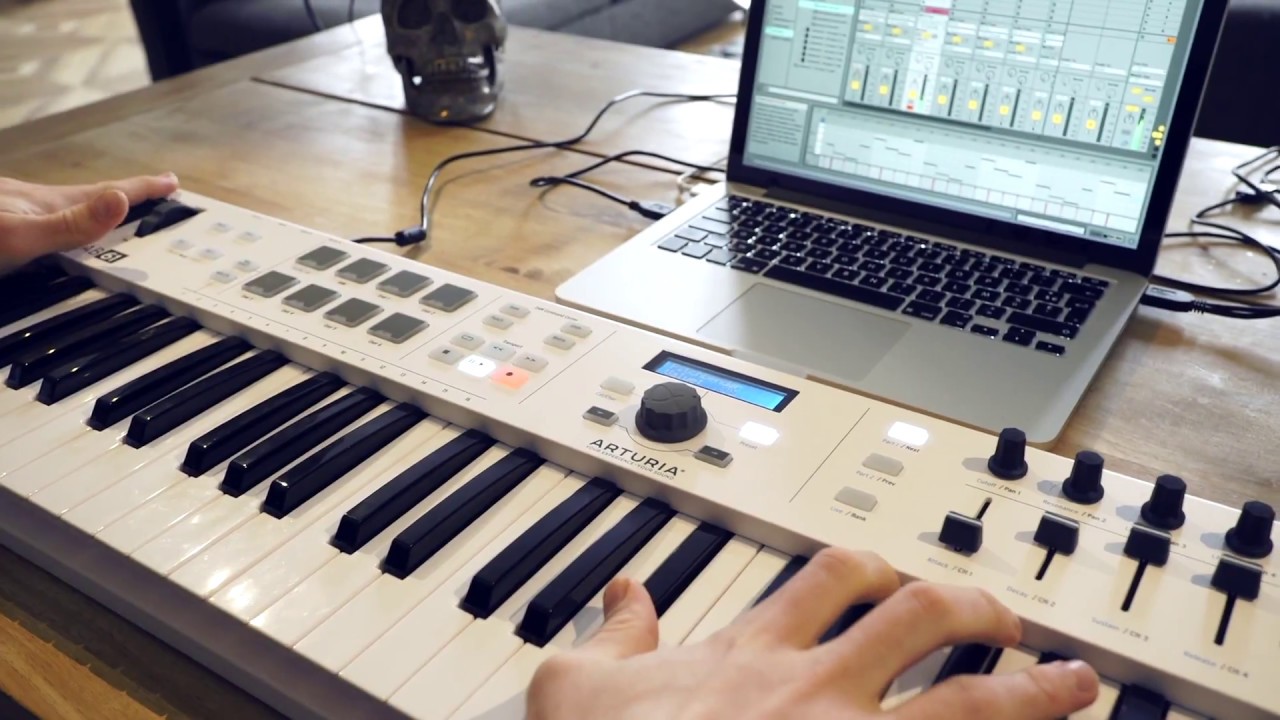 We entrusted Sollan with the resumption of our Nuxeo project, and in a few days we overcame the block thanks to adapted, effective and quality organisation. Our EDM system is at last operational for our entire staff. Sollan is now among those partners we can trust.
Jean-Gabriel Schoenhenz
Quality Manager





White book
RPA – the lucky star for businesses and staff?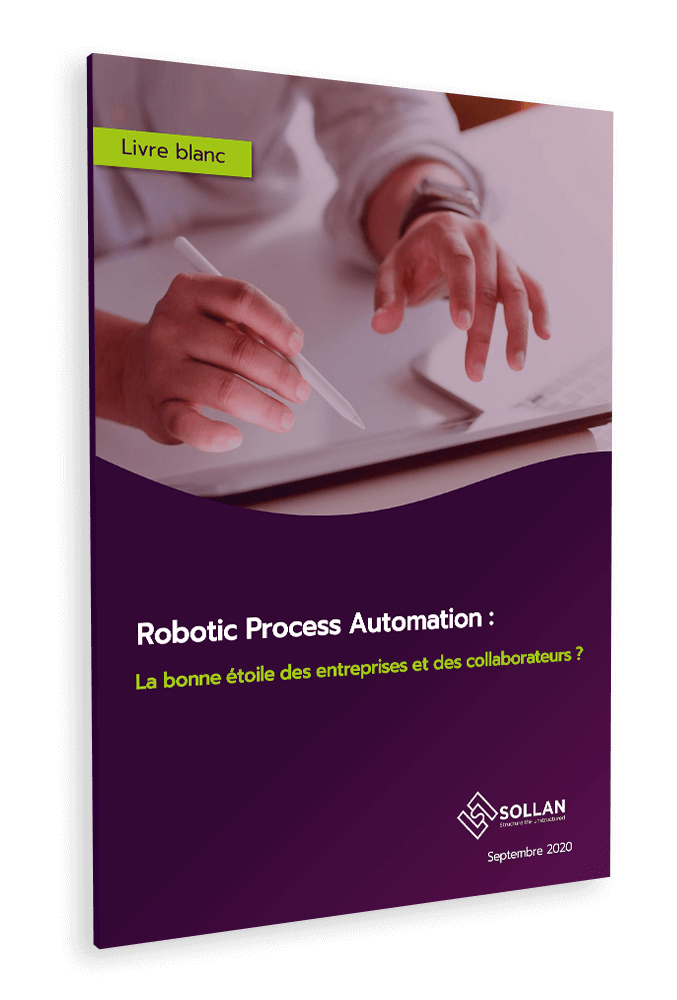 Robotic Process Automation is one of the options that enable businesses to get back on the path towards productivity. Sollan reviews and sheds some useful light on this new trend.
Download
Are you looking for a meaningful experience for your career? Are you looking for a human-sized consultancy firm? Join us
Join the adventure!
Apply