Contact an expert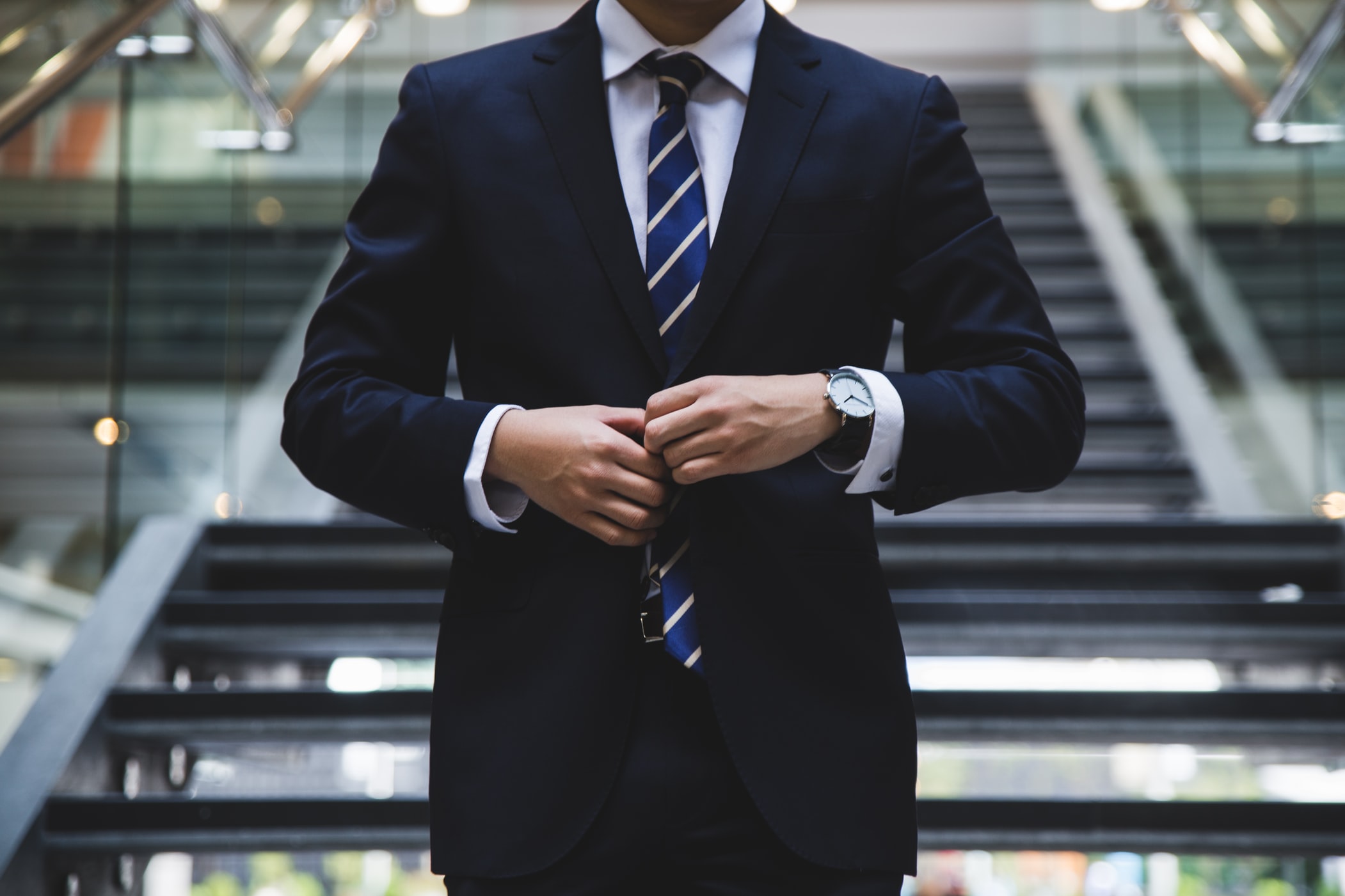 Your need


Outsourcing Consulting & Technical Support
You require specific expertise and prefer to work with an external expert for a project: we are your partner in this approach. Our difference: to provide both technical and operational profiles for project leadership, and data, infrastructure and digital experts. Our strength: to meet your needs with great reactivity and pertinence by proposing the right profile.
Your needs
We are your partner to accompany you in your search for the profiles that best suit your needs. Whether your projects be for IT, infrastructures or more globally for digital or data needs, we work with you to find the right expert and guarantee the smooth operation of their assignment.
Identify
Rapidly receive profiles that are adapted to your needs
Scoping
Benefit from our experience to define the need and the assignment
Propose
The right expert available at the right time in accordance with your budget
Act
New profiles available according to the context or your needs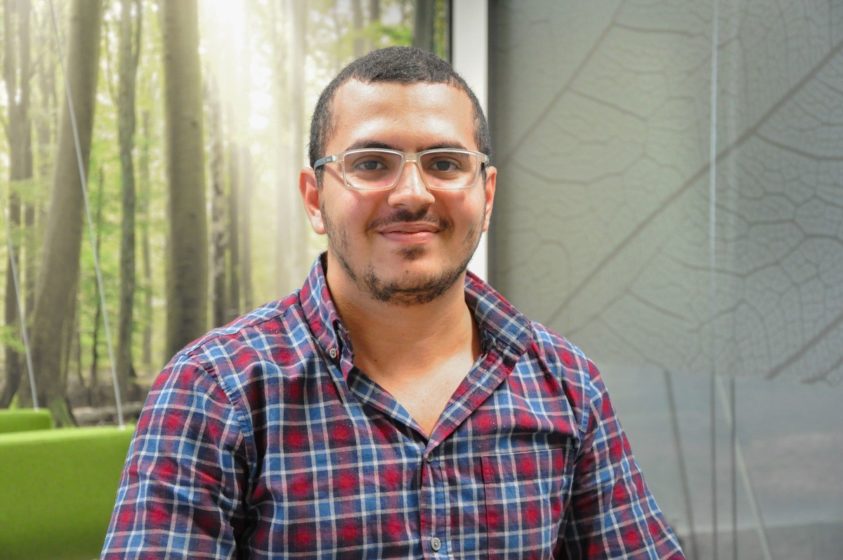 Expert Technical Consultant
RPA project manager
It is a challenge that must be met for each assignment and it is what makes this profession exciting.
Rapid adaptation