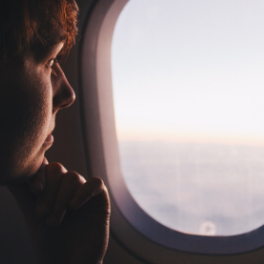 Study of electronic archiving needs and recommendation of solutions.
Aviation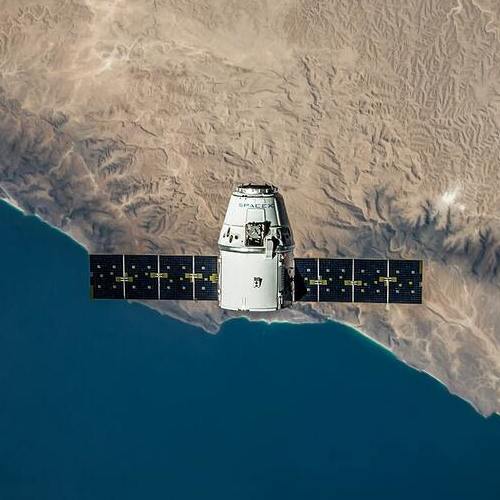 Implementation of technical document management for the Galileo programme.
Aviation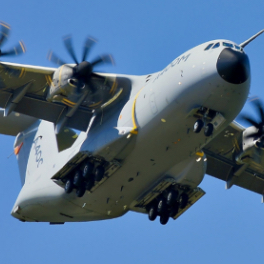 Implementation of an EDM system to manage the cycle of technical documents for MRO activities.
Aviation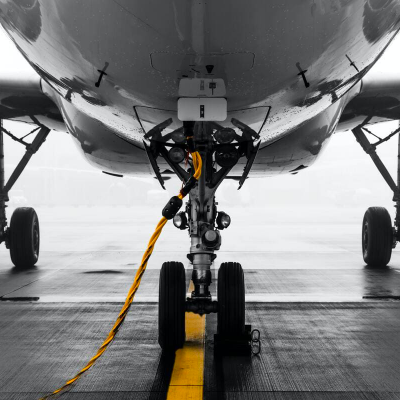 Support for the implementation of a search engine.
Aviation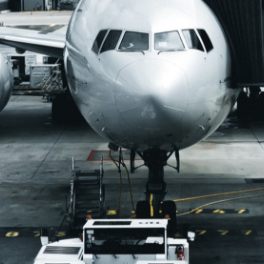 Integration of an electronic document management solution dedicated to the MRO activity.
Aviation