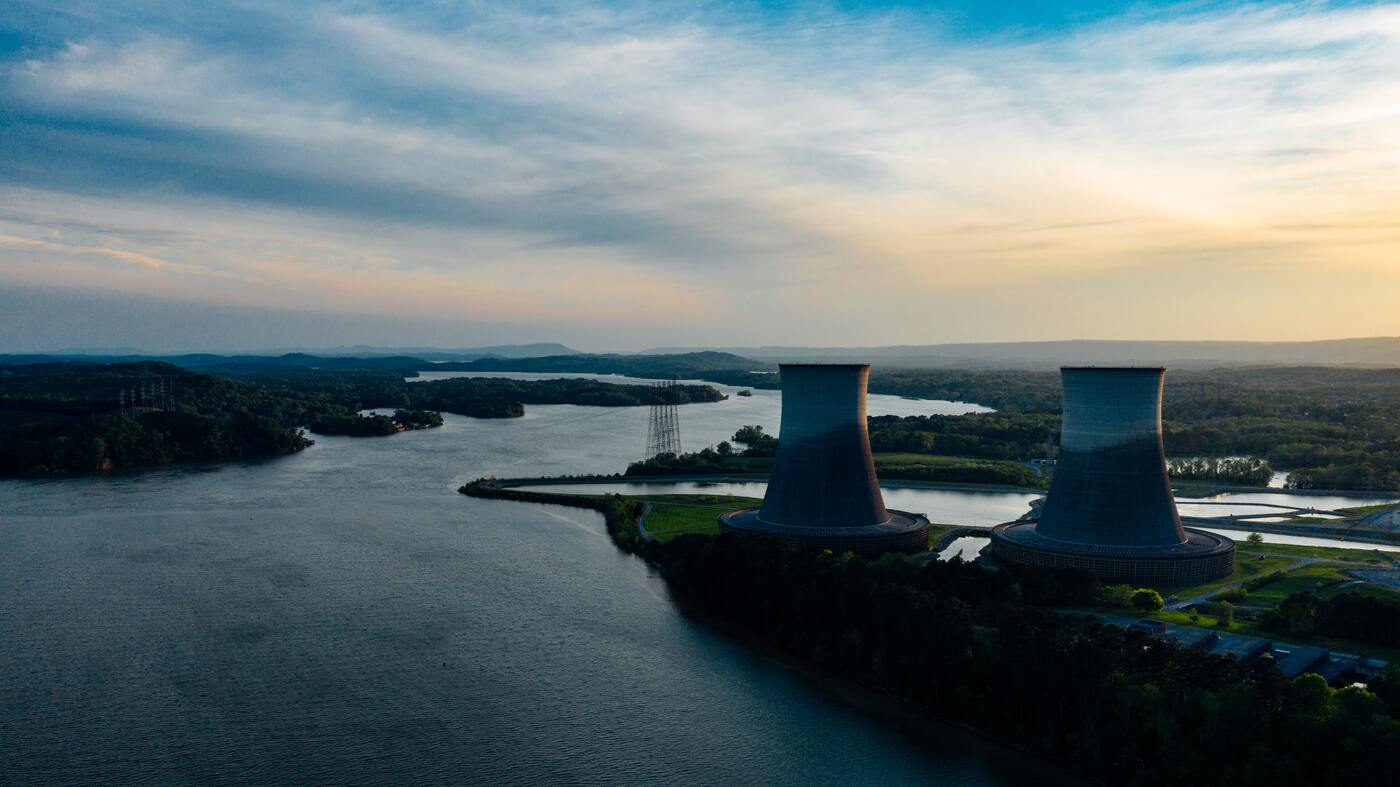 Client case
Implementation of the Nuxeo EDM system for the dismantling and safety unit.
Orano called on Sollan's expertise to set up a Nuxeo-based EDM system.
Orano has chosen Sollan to develop a document management project based on Nuxeo for its Dismantling and Services BU. The goal of this project is to support the internal project teams with their application to:
Homogenise document processes;
Facilitate data access;
Reduce processing time to increase productivity;
Reconcile users with the data dissemination tools;
Guarantee access to updated information with total security.
'Sollan possesses substantial expertise with Nuxeo and wide feedback from similar projects.'
Mohamed ABOULKASSEM, PLM Project Manager
About Orano:
An international reference, the Orano Group is a major player in the field of nuclear energy. With 16,000 employees around the world, the group works daily to meet global energy challenges and supply powerful, safe, low-carbon and competitive energy.