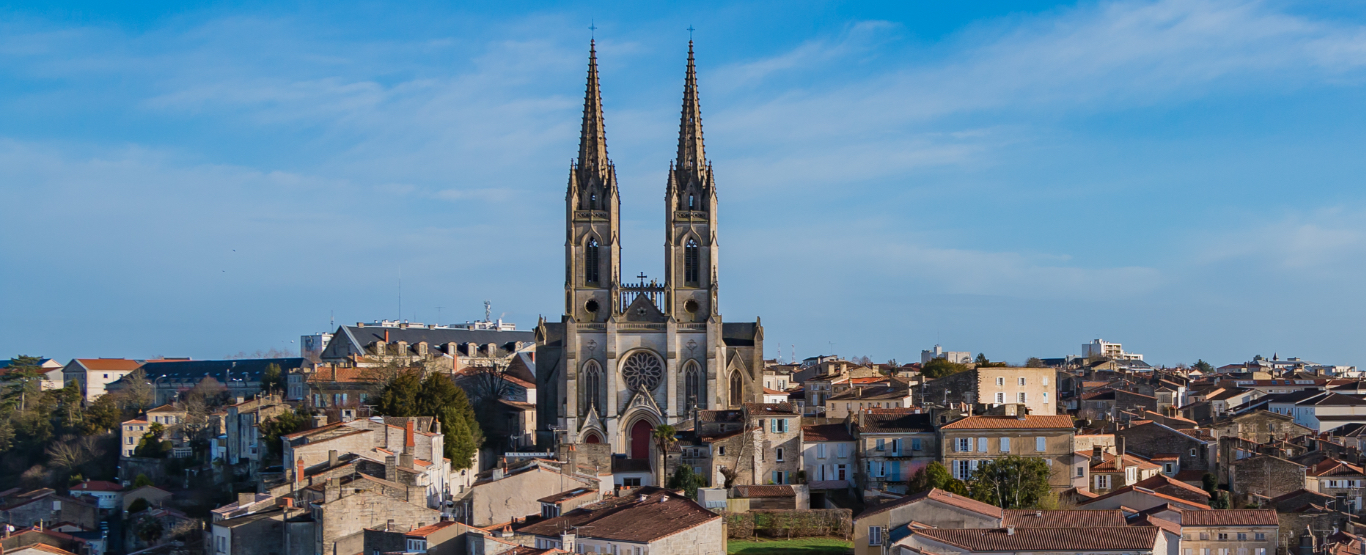 Client case
Implementation of a collaborative intranet.
The implementation of a collaborative intranet concerned three entities: the city of Niort, the Centre Communal d'Action Sociale (CCAS) and the Syndicat des Eaux du Vivier (SEV).
The goal of the project was to promote collaborative work between the various departments and internal communications, as well as to facilitate staff assignments.
The project
The city of Niort's intranet is a tool used daily to enable each of its users to have the same level of information ands access to databases and shared work spaces.
This collaborative intranet has been deployed for all 1200 agents, either via direct access from their workstation, or through a shared station or mobile access. Its update was based on a network of 60 in-house contributors, with the departments being independent for the validation of their content.
Sollan deployed the first version in 2012, which essentially responded to a goal of internal communications: a face book to enable the staff of all departments to know each other, present the tasks of each and valorise achievements.
The new version of the collaborative intranet enabled:
The improvement of collaboration spaces thanks to two monitoring tools: dashboards and notifications
Easier access to resources with better browsing ergonomics: HR, procurement contracts, targeted document department monitoring, legal monitoring, information on works and events, and the possibility to book rooms, vehicles and equipment.
The goal for 2018 was to reinforce the complementarity between the digital tool and the physical exchanges between departments that remain essential.
'The new challenges of local public management and our colleagues' expectations led us to revise our methods of organisation and work. This project fits into this agile approach. Sollan supported us with the functional and technical part. Their graphics designer worked on the ergonomy and the graphics chart, which was a real asset for the project. Today, everyone has adopted the tool and its deployment has reinforced internal communications and collaborative work.'
Hélène Chabbert, Head of the Digital Communications Project.
About the city of Niort:
With a population of nearly 58,000, Niort is the heart of an urban agglomeration of
around 120,000 inhabitants (42 communities). Its zone of economic influence (urban area) extends over
74 communities.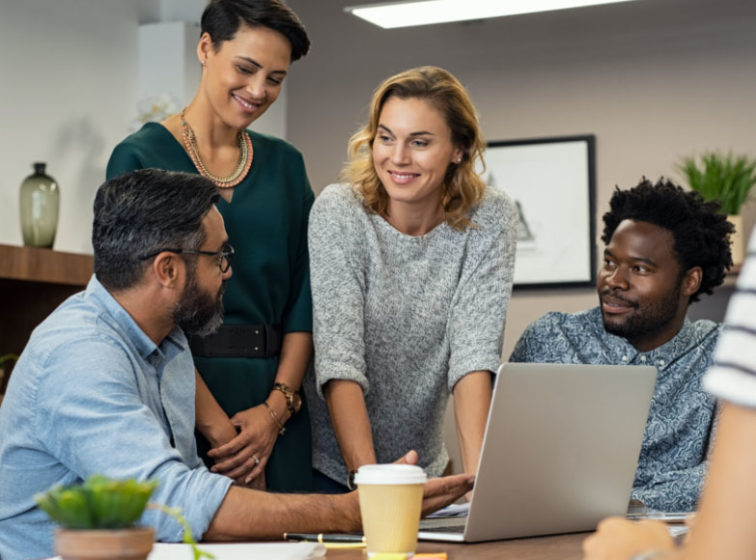 Refocus your staff on their professions and accelerate their performance.
Digital Workplace
Discover our solutions