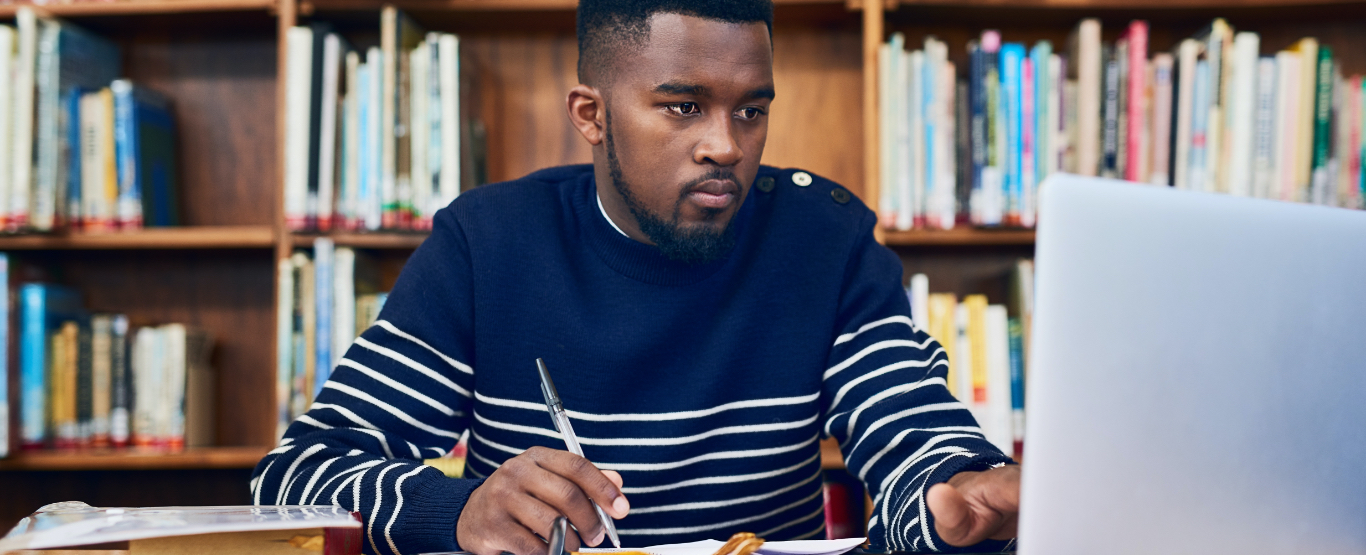 Client case
Integration and maintenance of the EdiTIC dematerialisation solution.
Université de Tours called on Sollan for this collaboration project to digitalise business processes and guarantee document traceability.
The mission
Sollan was chosen to ensure the maintenance of the EdiTIC solution that enables the university to structure its documents on reliable and secure servers and to facilitate their storage. The documents are organised in 13 professional spaces with scalable perimeters. There are regular demands to create new spaces.
The EdiTIC solution enables the dematerialisation of the university's documents, digital content and business processes. It concerns the administrative staff (finances, HR, etc), lecturers/researchers and research labs.
The solution optimises the circulation of documents and enables better data sharing within the different university departments. It concerns 400 active users and contains around 290,000 documents.
'The EdiTIC solution is a collaboration tool that enables users to always have the latest version of a document available and to be able to enrich it with good traceability. The solution facilitates data sharing between the different departments and enables users to save time. It is a scalable tool that is designed according to the needs of users. Thus, there is real user adoption of the tool.'.
Anne Azanza, Functional Project Manager
About Université de Tours:
This multi-disciplinary university (Arts and Human Sciences, Law, Economics, Business and Management, Literature and Languages, Health, Science and Technology, 2 institutes of technology, 1 engineering school) is located in the heart of Tours and also in Blois.
With over 34 research labs, it is the leading public research institution in the Centre region.
It stands out for the wealth of its cultural offer, with a nearly 600-seat auditorium and a students' cultural passport that gives access to over 50 regional cultural structures at preferred rates!
Simplify your business process, increase productivity and reduce your costs.
Dematerialisation
Discover our solutions